Testimonials
Here is what our clients area saying about us
Milene is an amazing realtor who is a pleasure to work with. She is an extremely experienced real estate professional and a marketing expert. She is always willing to go above and beyond and always has her clients best interest at hand when negotiating the deals. I highly recommend her for all your real estate needs. Thank you Milene!!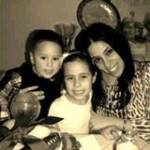 by Kathie Mendez

Milene was able to help to sell my mother's apt within 2 months. She was very professional, knowing how to price the property and very quick with the transactions. I definitely recommend her services. She will do her best to help you! Thanks Milene ?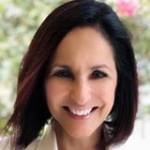 by Cristina Metayer

Milene is an amazing professional who helped us with everything including areas that was not related with her business. She is trustful and sincere realtor. I can't imagine better person to deal with.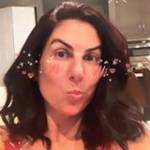 by Ana Paula Cruz Carvalho